Restaurant Ventilation Systems
We specialise in restaurant ventilation systems & restaurant extraction systems. Installers of full ventilation systems for your restaurant's commercial kitchen. So from the extract hood to the ductwork and the fan units to the odour and smoke filtration. Don't get bogged down by multiple contractors where you don't need to.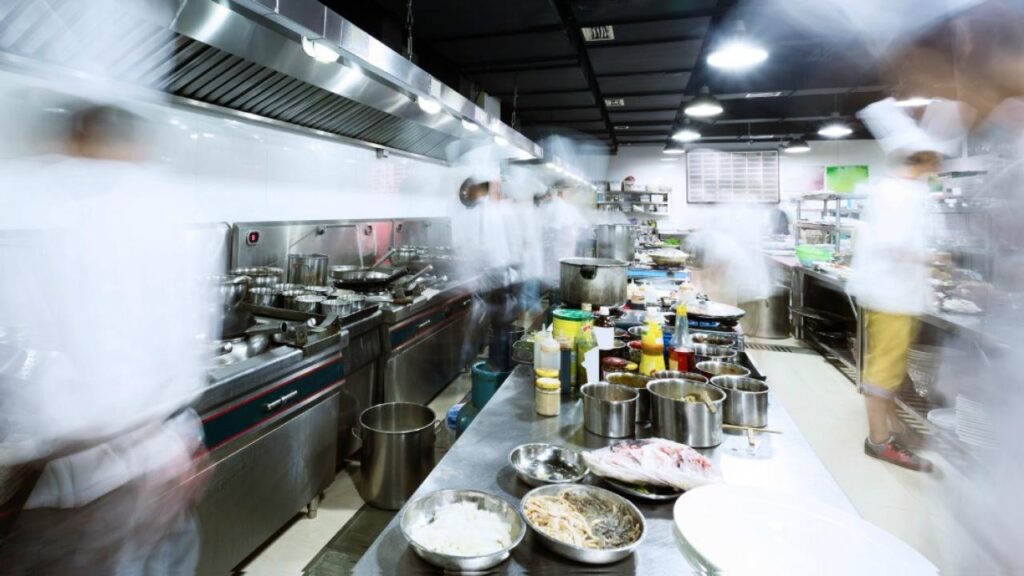 Site surveys
We provide no obligation site surveys for restaurant ventilation systems to ascertain what you need. We don't over specify anything – we don't under specify any equipment for the sake of it. If you aim to grow from your existing kitchen we can provide a ventilation system that will allow your restaurant to grow over time.
Future proofing
We can install the system in such away that it allows for an upgrade in the future if it is ever needed. Future proofing your kitchen if its needed can really help your business grow as and when required.
At Make Duct Work we install all types of brands and work with many specialist manufacturers so that your kitchen extract system is fitted to the standard that it needs for you to have a peace of mind solution.
Back of house
We provide many back of house solutions as well as front of house commercial kitchen ventilation set ups. If your restaurant has a centre piece and attraction that people come to you specifically for we can help you figure out a solution that will allow you to do what you need.
Front of house
For example a front of house pizza oven ventilation system or a wood fired grille ventilation system. We are able to specify for the most practical solution for you as well as the best.
Proud to take care in what we do because we want your kitchen environment and restaurant ventilation systems to be the most comfortable, suitable and efficient space that it can be. Also – we want to come and hang out in the places we fit out. No hiding after the jobs complete from us.