Mobile Catering Extraction Hoods
We supply and install mobile catering extraction hoods, as well as other aspects of your mobile kitchen installation. We supply and fit full extract systems for mobile catering vans, trucks and trailers, as well as duct, fresh air, controls, stainless steel cladding and gas interlock systems.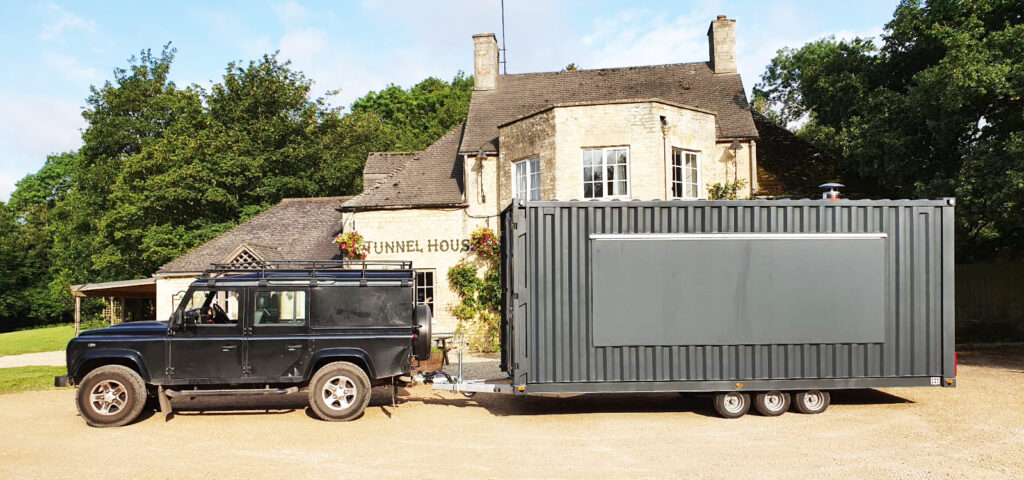 The key to a successful mobile kitchen space is that the fit out is of a high standard to allow for longevity, quality equipment and heavy duty wear and tear. As well as a professional kitchen space that feels as if it is in a fixed location. You don't need to compromise on quality.
If you tell us the size of your space we can specify the correct equipment to make the most of your environment. From advice to the appliances to the installation of the kitchen extract hood we can help you with every step of your fit out.
We work closely with various manufacturers of equipment so we are able to help you and point you in the right direction so you can create the most comfortable and professional environment possible for your budget and your requirements.
Contact us now and we can help you with the installation of your mobile catering extraction hoods and kitchen as a whole.