Dark Kitchen Ventilation Systems
Dark kitchen ventilation systems are an integral part of your dark kitchen concept. To give you/your tenants maximum capacity to provide the types of concepts they want to create. Dark kitchen extraction systems need to provide the correct airflow and design to maximise the space as well as providing a suitable solution.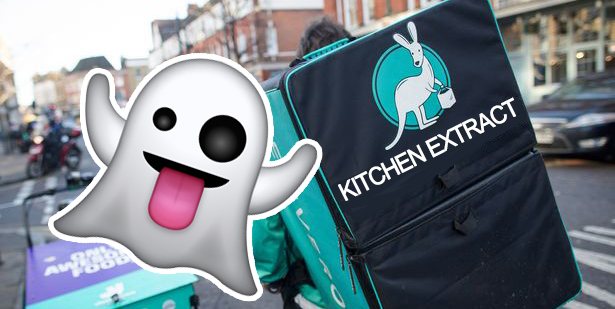 Dark kitchen ventilation. With the rise in delivery and takeaway popularity, dark kitchens are a growing market and the demand for professional commercial kitchen spaces mean there is so much opportunity in opening up multiple concepts from one kitchen space. Whether you are starting various brands from one kitchen or you are building kitchen spaces to rent out to other brands we can help you with the full design and installation of your dark kitchen ventilation system.
With multiple kitchens and multiple brands it is essential that duct sizes are specified at the right size as undersizing this can cause major issues in the efficiency of the system. Installing a system with flexibility is always a good aim where it is possible.
We install all parts of the system but we also can install certain aspects of the system if required:
-kitchen extraction hoods for dark kitchens
-ductwork for dark kitchens
-extraction fan units
-intake air system for dark kitchens
-any other aspect of your kitchen as required.
With growing popularity over the last 5 years of food delivery service mixed with the covid 19 pandemic lockdown with people being urged to stay at home (we will be out of it soon folks) it has seen an emerging market that will be worth millions and millions of pounds over the coming years.
With companies such as Deliveroo, Just Eat and Uber Eats making it so easy to deliver food from kitchen to customer there has been no better time to make the most of the growing industry of dark kitchens.
Get in contact with us now to help you with specify what you need. From ventilation, duct, gas work, installation. We provide no obligation quotes so contact us now – and lets get your dark kitchen running.
Reading list:
Does your dinner come from a dark kitchen? 
Turn my pub in to a dark kitchen.
Virtual restaurant raising £12m.
Birmingham based dark kitchen.
Contact us now.